Tools for Natural and Artificial Stone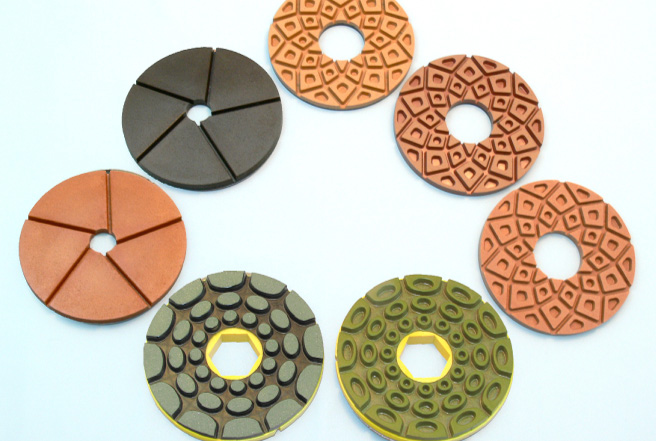 For monuments and construction fields and the material Granite, Marble and Engineer stone, we have many tools and machines. Our mission is to support "Cutting" and "Polishing" professional people with our high quality and high performance tools.
PDF Download
Tools for Super-Finishing stone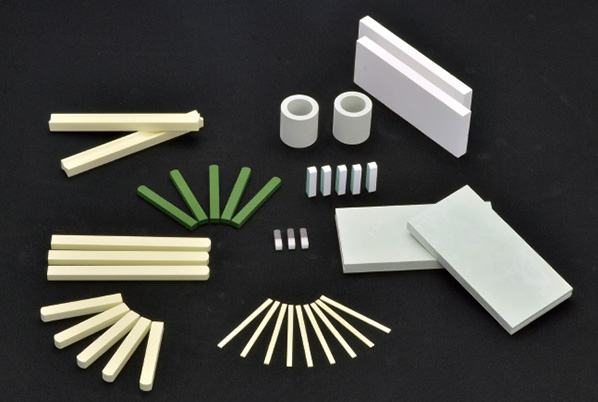 Super-Finishing stone is absolutely essential for the field which needs high-precision mechanical processing like Bearings. These tools are being using on the fields like Car, Industrial machinery, Aircraft, Shinkansen bullet train which needs to be more precise and efficient. We have our own testing and evaluating machine to react customer's request quickly and to develop innovative products.
PDF Download